VISUAL STORYTELLER.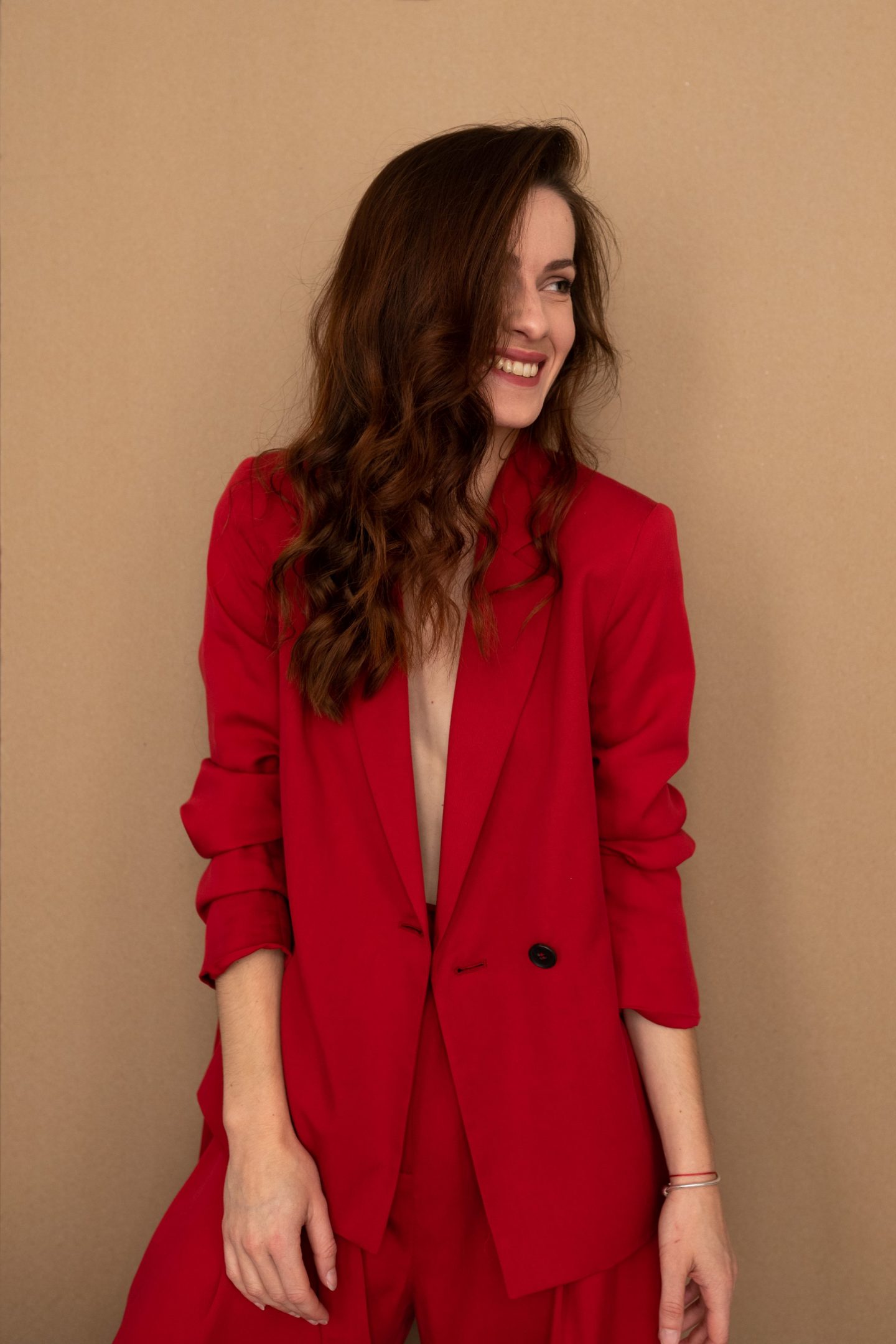 In the commercial space, image is everything. And as a product photographer, I know how difficult it can be for companies to get it right.
I know that visual storytelling is about telling deep and meaningful stories in a natural way. In the right light.
Too often we see excessive post-production used to mask flaws in the creative process. Artificial enhancements and Instagram filters are tricks of the forger's trade. But truly connecting with customers is all about using the power of authentic imagery to build real emotional connections.
#nofilter.
With my end-to-end creative skills, as well as my mastery of natural lighting conditions, I deliver a bespoke visual storytelling service to make products truly stand out from the crowd. From preliminary sketches and set design to logistics, quality and consistency shine through my work at every stage. In addition, our small team provides graphic design and content management services for that full package.
Throughout my career, I've helped brands and businesses promote their products in print, digital, and retail. From digital displays to advertising billboards, my creative expertise has helped companies achieve truly eye-catching campaign imagery.
Clients: Aupark Shopping Center, Westfield Chodov, Centrum Černý Most, Metaformi, Mellow, Keiks, Crafting Plastics, Atelier Musa, Fusakle, Glassberry, Karel Matějka, Noistypo, Llot Llov, Flowers for Slovakia, Mankai Paper, Preciosa Lighting, Czechdesign, Skvost Jewellery, Polgáry Design, Bombay Express
To chat about a project, please get in touch.